NTXMSK covid-19 Procedures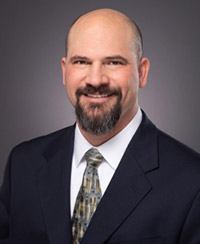 Dear Patients and Visitors,
North Texas Musculoskeletal Medicine is committed to the health and wellbeing of our patients, employees and community.
As the CDC loosens restrictions, we are doing the same. If you are vaccinated or have previously had COVID-19, masks are not required so that we can once again see your smiling faces. If you have not been vaccinated or previously had COVID-19, please continue to wear a mask and limit time in the waiting room to just prior to your appointment. We do this for several reasons - to ensure safety, to create an environment where all feel comfortable receiving treatment, and to follow guidance from the Texas Medical Board (TMB). If you are more comfortable with a mask, please continue to wear one.
We understand that these topics are sources of considerable sensitivity and debate. However, we ask for your continued support in adhering to our guidelines.
Many thanks to everyone for being a team player during this difficult time. Good health and safety to you and your family!
Best in health,
Dennis E. Minotti, II, DO – Founder and President, North Texas Musculoskeletal Medicine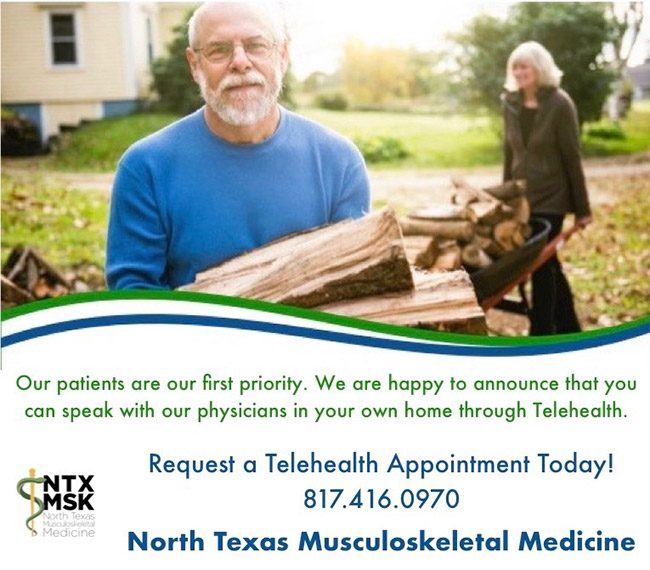 Telehealth Appointments
You can request a Telehealth appointment by calling our office at 817.416.0970. Please leave a message or utilize the Eclinical Works patient portal to send a message. Our staff is working remotely during normal business hours to return calls, schedule patients and answer questions. All calls will be answered in the same business day that they are received. Once you have scheduled a Telehealth appointment, you will receive an email with step by step instructions for your Telehealth appointment.
Online visits can be used to:
Discuss any musculoskeletal concerns you are having
Inform your physician of any worsening symptoms (such as increased pain) and discuss treatment options, including urgent treatment if necessary
Review exercises that you can do at home to help relieve your pain and increase function
Renew or amend prescriptions we have prescribed
Health is the greatest of human blessings. - Hippocrates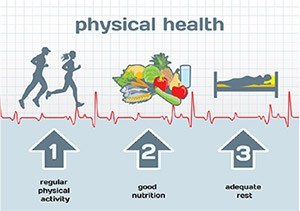 Exercise, Sleep, Nutrition
Sleep. The study of sleep has made incredible advances over the past few decades. This data shows us the scientific value of a good night's rest. Humans spend 36% of our lives sleeping. Research explains why enough sleep is essential to our physical and mental health.

Exercise. Now is a great time to get into the exercise habit. Getting started is the hardest part if you have not already incorporated this routine into your life. To help you along, we recommend Rusty Hinges, a slower pace yoga class offered by Susan Jones, Yoga Instructor Certified by Yoga Alliance. You may sign up for this class by responding to this email or contacting Susan directly. Susan will tell you more about her gentle yoga class geared toward those creaky joints and send a link to you from Zoom to join her class.

Nutrition. Learn more about nutrition and health on our NTXMSK 4 Life page on our website. Now is the time to feed your body foods that build the immune system, to increase water intake and fresh fruits and vegetables. Supplements such as Vitamins D3 and C, zinc, and elderberry extract help to strengthen your immune system. When choosing a supplement, remember quality is important. Some vitamins may be less expensive. But, if they are not effective, they have no value. See our dispensary for brands we feel are most effective.