NTXMSK covid-19 Procedures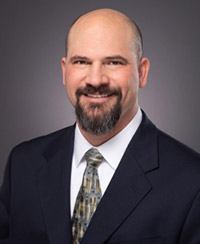 Updated Mask Policy
Dear Patients and Visitors,
North Texas Musculoskeletal Medicine is committed to the health and wellbeing of our patients, employees and community. We will continue to follow the science in determination of our policies related to COVID-19.
COVID-19 symptoms include (but are not limited to):
Shortness of breath Coughing
Fever Sweating
Headache Chills
Sore throat Dizziness
Stuffy nose Diarrhea
Swollen eyes Nausea/vomiting
Fatigue Loss of taste and/or smell
Muscle and/or joint pain Bluish lips/face
If you experience these or other symptoms, please do not hesitate to call
to reschedule your appointment with our office.
We understand that these topics are sources of considerable sensitivity and debate. However, we ask for your continued support in adhering to our guidelines. Many thanks to everyone for being a team player during this difficult time. Good health and safety to you and your family!

Best in health,
Dennis E. Minotti, II, DO – Founder and President, North Texas Musculoskeletal Medicine

Health is the greatest of human blessings. - Hippocrates