Contact
230 Miron Drive, Ste 110
Miron Grove
Southlake TX 76092
Tel: 817-416-0970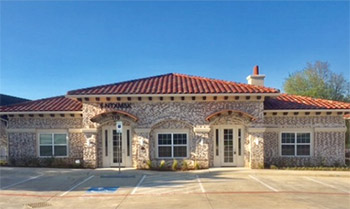 Office Hours:
Monday through Friday 9:00 am - 4:30 pm
Call our office today with questions or to make an appointment.
To cancel an appointment
Please telephone the office during business hours and allow at least 1 day notice so we can offer your appointment time to patients on our waiting list.
---
If you have medical questions regarding our procedures on Regenerative Orthopedics, we are happy to hear from you. You may use the contact option below.